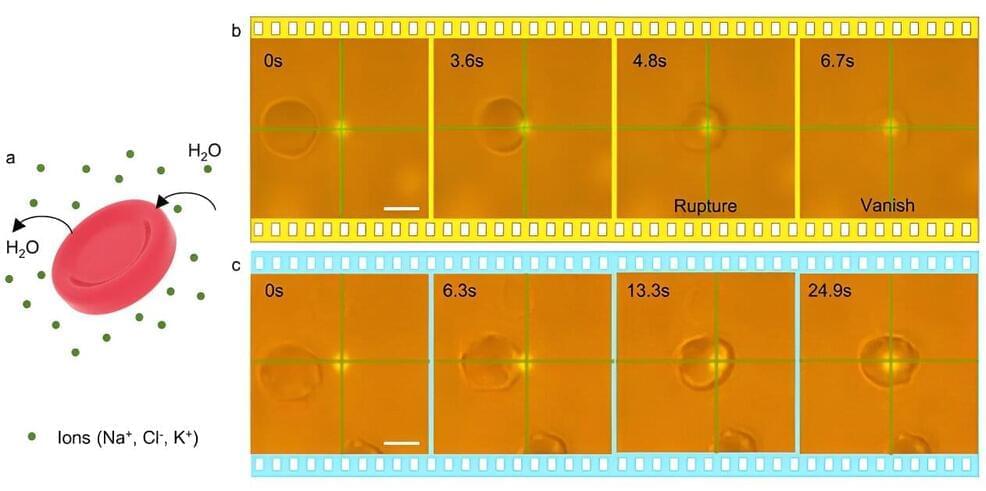 Optical tweezers manipulate tiny things like cells and nanoparticles using lasers. While they might sound like tractor beams from science fiction, the fact is their development garnered scientists a Nobel Prize in 2018.
Scientists have now used supercomputers to make optical tweezers safer to use on living cells with applications to cancer therapy, environmental monitoring, and more.
"We believe our research is one significant step closer towards the industrialization of optical tweezers in biological applications, specifically in both selective cellular surgery and targeted drug delivery," said Pavana Kollipara, a recent graduate of The University of Texas at Austin.