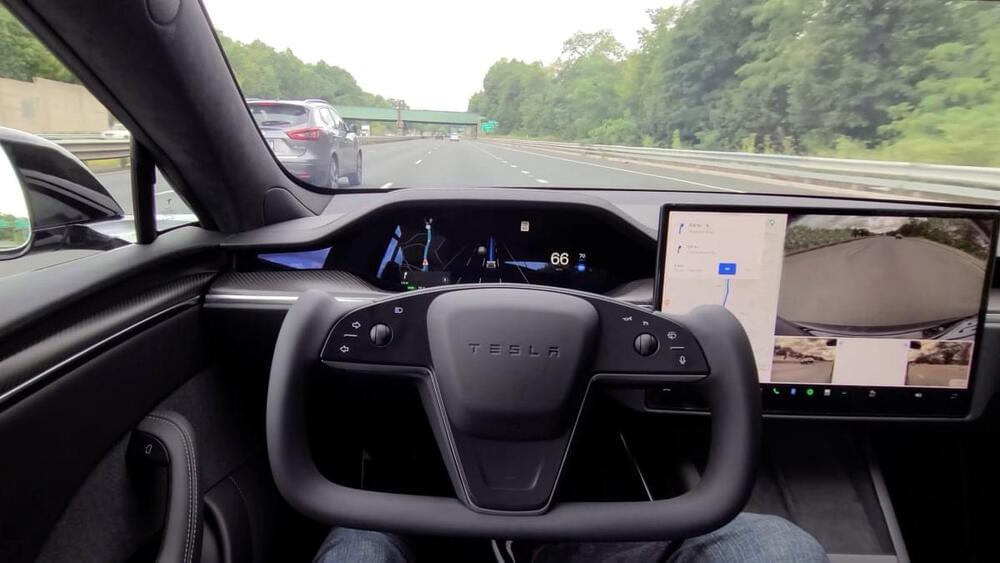 Tesla CEO Elon Musk confirmed the company has begun to introduce the latest version of its 'Full Self-Driving' (FSD) semi-autonomous software in the US, with its 'beta' title – which refers to a product being tested by consumers – to be dropped.
Mr Musk confirmed Tesla employees are the first to experience the new system.
Known as version 12 (or v12), the new FSD could signify a major technological step forward in the industry – allowing the car's computers to make its own judgements based on what its cameras see, rather than relying on "hard-coded programming", website Not a Tesla App reports.