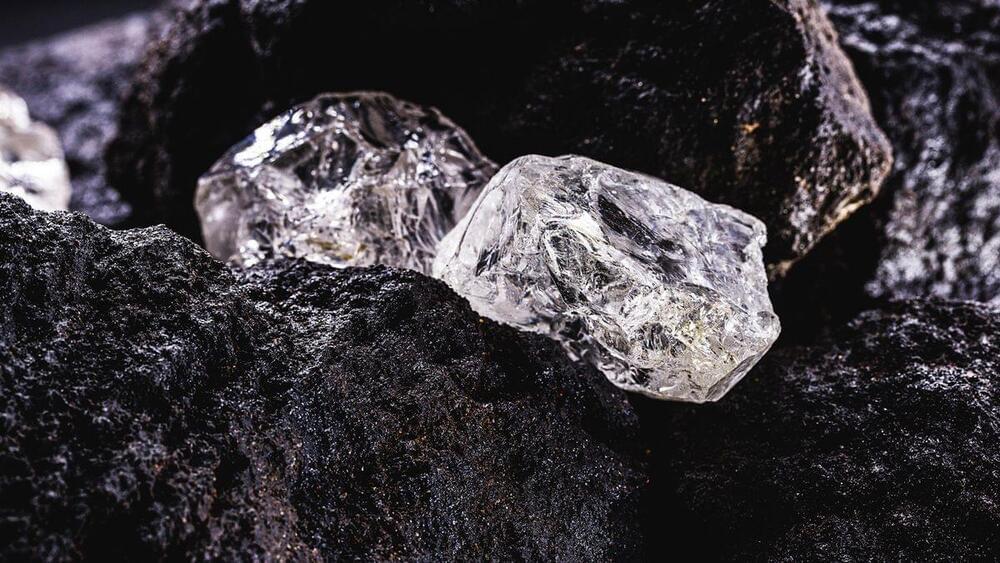 Dan Breeden first posted about this, but this is intresting. I love this as I theorized the same, when there was geological activity in Kenya's Rift, however I had no science to back up my beliefs. Thanks Dan for your post. (Reposted Information from another source)
Researchers noticed that kimberlites occur most often during times when the tectonic plates are rearranging themselves in big ways, Gernon said, such as during the breakup of the supercontinent Pangaea. Oddly, though, kimberlites often erupt in the middle of continents, not at the edges of breakups — and this interior crust is thick, tough and hard to disrupt.
---
Researchers have discovered a pattern where diamonds spew from deep beneath Earth's surface in huge, explosive volcanic eruptions.
Continue reading "Fountains of diamonds erupt from Earth's center as supercontinents break up" »