About: Joaquín Alvira Enríquez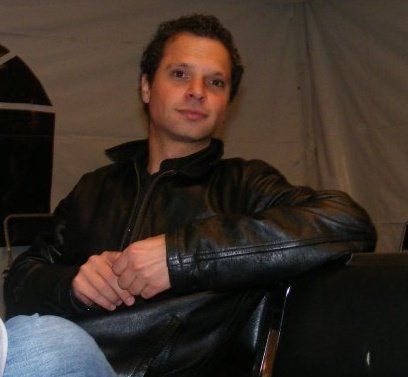 Website:
https://lifeboat.com/ex/bios.joaquin.alvira.enriquez
Joaquín Alvira Enríquez is Strategic Management Consultant, having worked at the Great Place to Work Institute and the Hay Group. He's done projects with Alta, Rendimientos Inteligentes (Financial Services), and more recently at CIDE (Economic Sciences Research Center) Consulting, leading the Structure + Strategy team. He has handled multi-disciplinary consultancy projects, working closely with CEOs and top management identifying pressing issues leading to added value operational implementations.
7 posts by Joaquín Alvira Enríquez