About: Steven Curley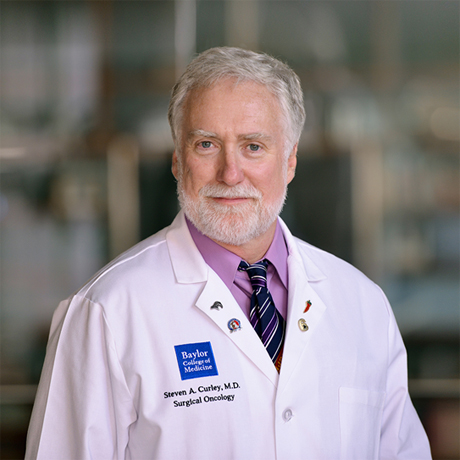 Website:
https://lifeboat.com/ex/bios.steven.a.curley
Steven A. Curley, M.D., F.A.C.S. is Professor and Chief of Surgical Oncology at the Baylor College of Medicine and Professor in Nano-Materials Science at Rice University and at the University of Texas Medical School in Houston, Texas. He is also the Director of the local and regional CHI Oncology Service line at the Baylor St. Luke's Medical Center, and Associate Director for Clinical Affairs at the NCI-designated Dan L. Duncan Comprehensive Cancer Center at the Baylor College of Medicine.
5 posts by Steven Curley