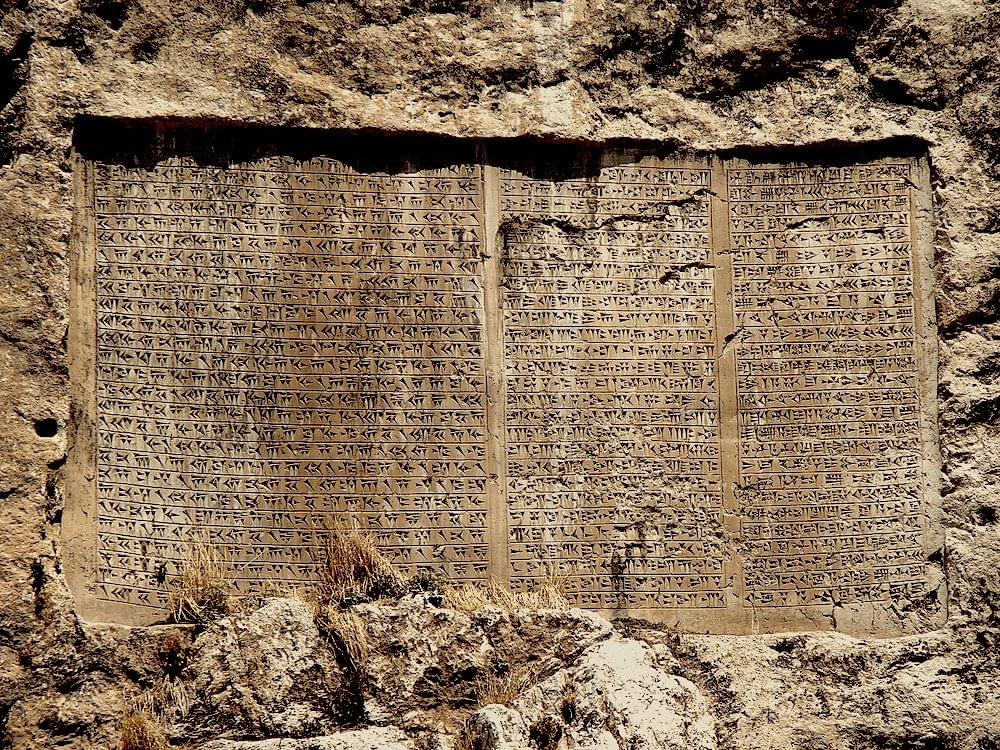 A team from Martin Luther University Halle-Wittenberg, Johannes Gutenberg University Mainz, and Mainz University of Applied Sciences has unveiled an AI system capable of deciphering ancient cuneiform texts. This novel technology, leveraging 3D models, represents a significant advancement in understanding one of humanity's earliest forms of writing.
Published in The Eurographics Association journal, the researchers' study focused on a set of cuneiform tablets from the Frau Professor Hilprecht Collection. These tablets primarily originate from ancient Mesopotamia, a historical region in present-day Iraq. Often referred to as the cradle of civilization, this area is where some of the earliest human societies developed. These tablets, in particular, are inscribed with a series of symbols, signs, and wedges that form the languages of the region, such as Sumerian, Assyrian, and Akkadian.
Many are over 5,000 years old and offer a glimpse into ancient civilizations, covering a wide range of topics from everyday life to legal matters.