About: Patrick Tucker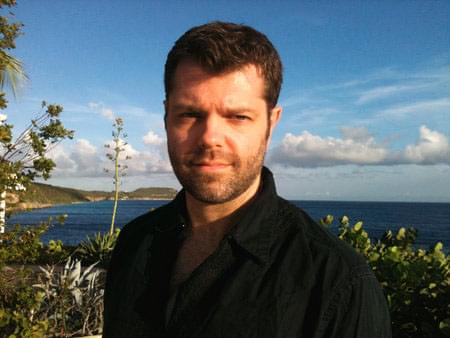 Website:
https://lifeboat.com/ex/bios.patrick.tucker
Patrick Tucker, M.A. is the senior editor of "The Futurist", an international consumer magazine about social and technological trends, available on newsstands coast to coast. He's been quoted as an expert on the future in such publications as The Washington Post, The Chicago Tribune, The Globe and Mail (Toronto), Elle Canada, The Edmonton Journal, Ottawa Citizen, Saskatoon Star-Phoenix, Vancouver Sun, Calgary Herald, Halifax Daily News, Victoria Times Colonist, Nanaimo Daily News, Winnipeg Free Press, Windsor Star, Wired.com, and Smart Money.com and has been a guest on such radio networks and programs as WTOP in Washington, the Dave Rutherford Show (770 CHQR Canada) The World Today and the Christy Clark show (980 CKNW Canada), and the Joan Hamburg (710 WOR New York).
3 posts by Patrick Tucker