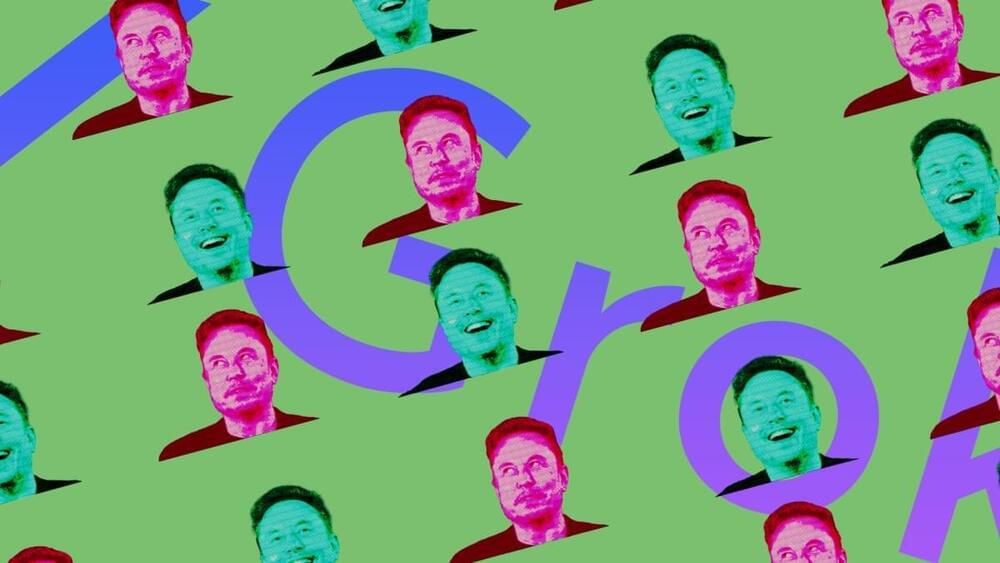 Elon Musk is hyping the imminent release of his ChatGPT competitor Grok, yet another example of how his entire personality is just itself a biological LLM made by ingesting all of Reddit and 4chan. Grok already seems patterned in many ways off of the worst of Elon's indulgences, with the sense of humor of a desperately unfunny and regressive internet troll, and biases informed by a man whose horrible, dangerous biases are fully invisible to himself.
There are all kinds of reasons to be wary of Grok, including the standard reasons to be wary of any current LLM-based AI technology, like hallucinations and inaccuracies. Layer on Elon Musk's recent track record for disastrous social sensitivity and generally harmful approach to world-shaping issues, and we're already looking at even more reason for concern. But the real risk probably isn't yet so easy to grok, just because we have little understanding yet of the extent of the impact that widespread use of LLMs across our daily and online lives will have.
One key area where they're already having and are bound to have much more of an impact is user-generated content. We've seen companies already deploying first-party integrations that start to embrace some of these uses, like Artifact with its AI-generated thumbnails for shared posts, and Meta adding chatbots to basically everything. Musk is debuting Grok on X as a feature reserved for Premium+ subscribers initially, with a rollout supposedly beginning this week.