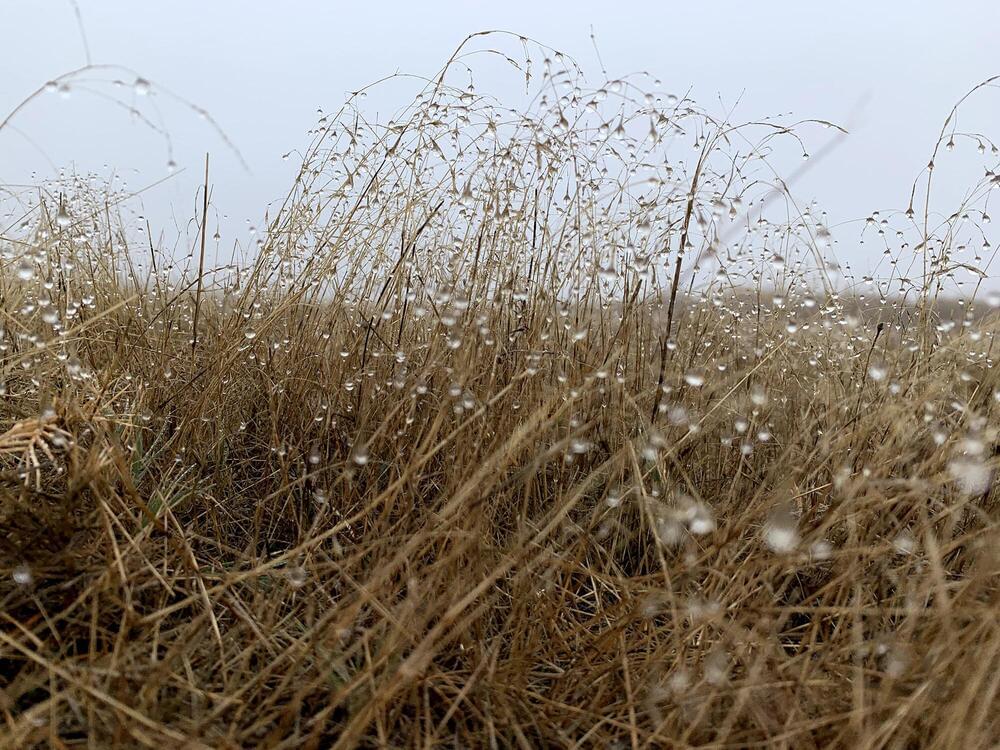 Viruses in soil may not be as destructive to bacteria as once thought and could instead act like lawnmowers, culling older cells and giving space for new growth, according to research out of the University of California, Davis, published Sept. 28 in the journal Nature Ecology and Evolution.
How viruses affect ecosystems, including bacteria, is challenging to untangle because they are complex and change over time and space. But the first annual rain on Mediterranean ecosystems, such as those in California, offers a kind of reset, triggering activity that can be observed.
Scientists took soil from four California grasslands, brought it back to their lab and simulated precipitation by watering the dry samples, which grew microorganisms and viruses. They tracked changes over 10 days.