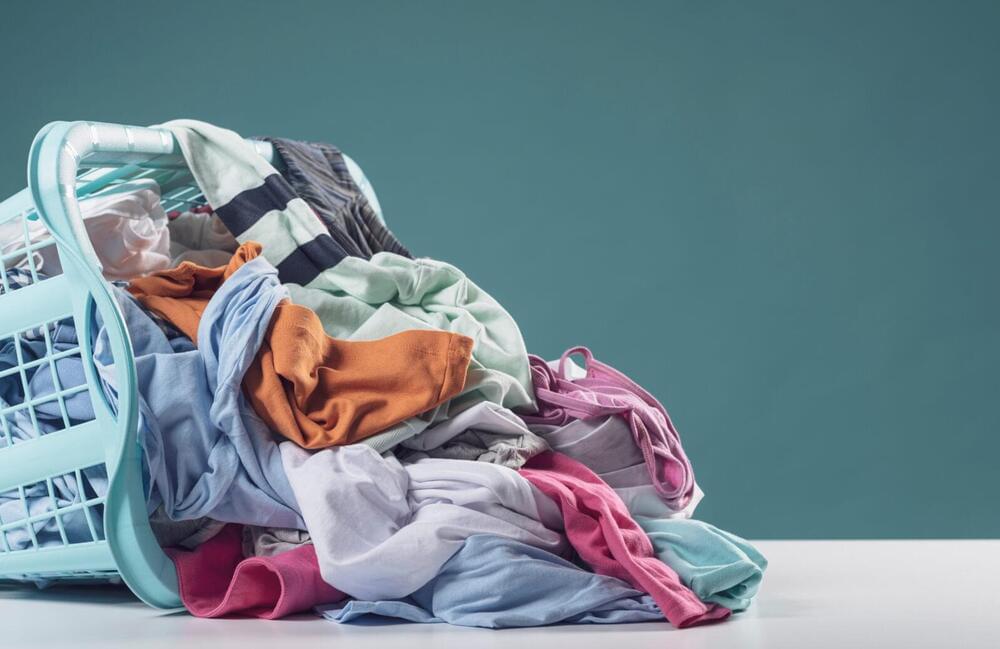 The question comes down to this: If materialism collapses, what will science look like? Will the people who are interested in science today continue to be so? Will the same people continue to dominate?
One thing for sure: A lot of things will come tumbling out in the wash.
*In my experience, the abortion issue has mostly been Catholic and other grannies vs. abortionists. If, like David Chalmers, you are inclined to take bets, bet on the grannies.